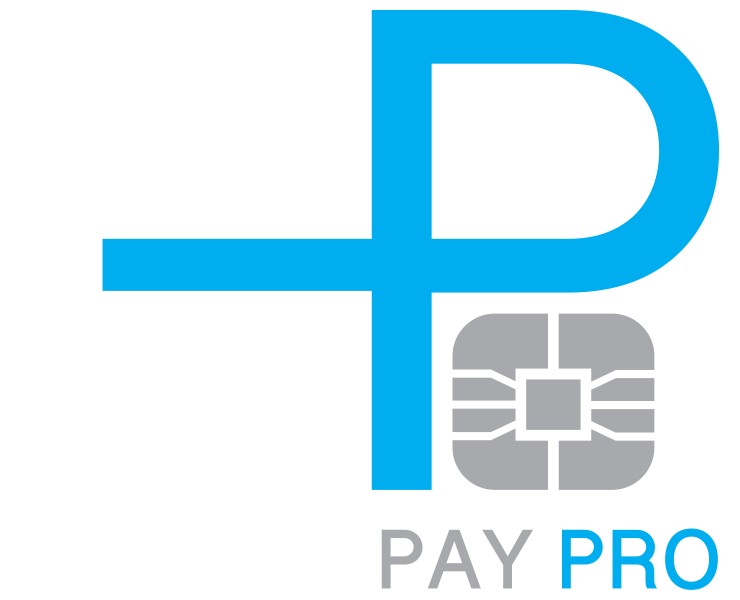 ACCEPT CREDIT CARDS AND PAY ZERO FEES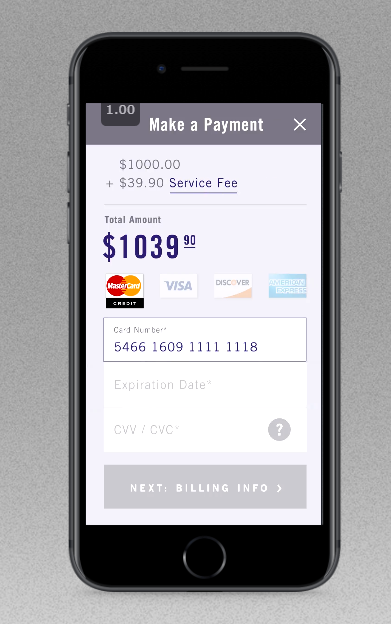 ✅Pay 0% for credit cards by passing the cost onto your customers.
✅Pay 1% for the debit cards you accept.
(Debit cards need to be treated as cash)
✅Reduce 60-95 % of your processing fees.
✅Maintain compliance by paying $15/month for your merchant account.
(includes 24/7 support and PCI compliance)
✅Free lightbox for your website. Customers pay seamlessly on your website, without being redirected away

✅Free hosted payment page. Generate a payment link to add to your emailed invoices, even if you don't have a website of your own.
✅Free virtual terminal. Complete an order in just a few clicks. No equipment required, no software to install. 


✅Standard EMV chip card terminal available for $35 monthly rental fee
✅Currently 45 states allow you to pass  the cost to accept credit cards onto your customers. (excluded states: Oklahoma, Colorado, Kansas, Connecticut, and Massachusetts.
---
BOOK A CALL
Credit Card Terminals For in-store Payments
Free web based payment gateway for on the go
Secure Hosted Payment page for websites
Ready to get started?
Download and complete this form
E-mail to jason@ethicalpaypro.com with the subject line "I'm ready to pay ZERO fees"
You'll receive a merchant application within 24 hours
Credit Card Terminals for in-store payments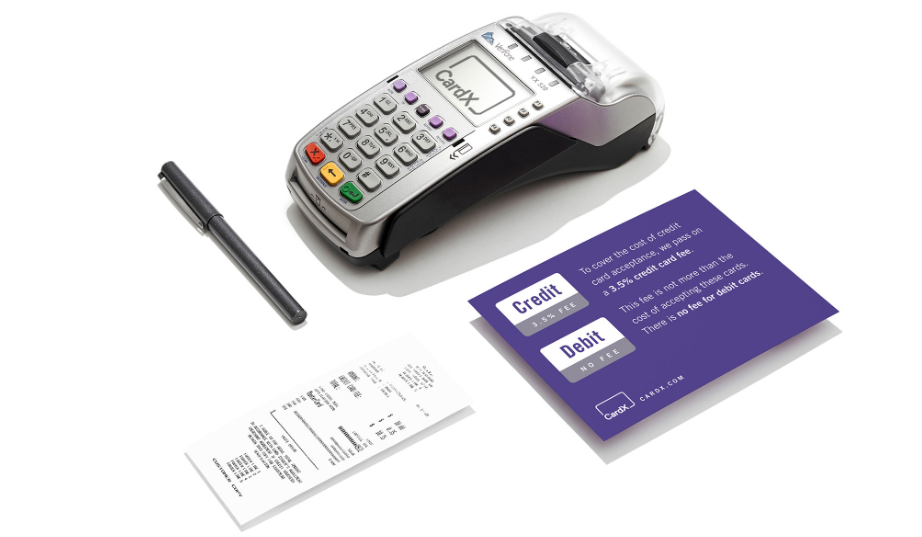 You'll receive proper signage to alert your customers there will be a 3.5% convenience fee added to cover the cost of accepting credit cards
The fee can be avoided by paying with a debit card or cash
Virtual Terminal for back office payments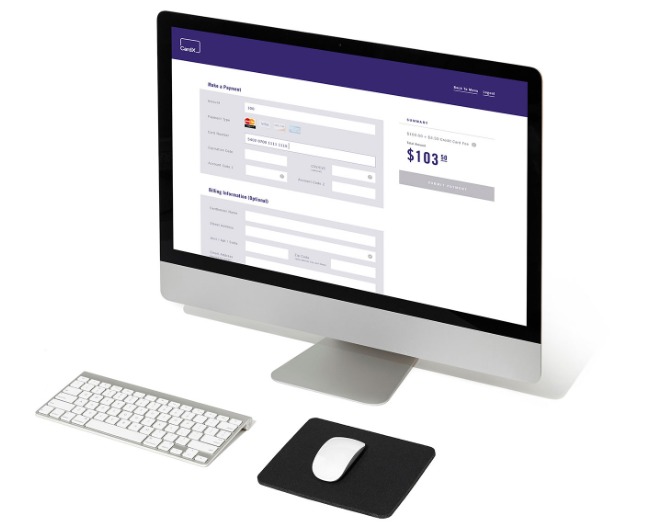 Hosted Payment Page for Web Payments
Your merchants will pay a 3.5% convenience fee or avoid the checkout fee by paying with debit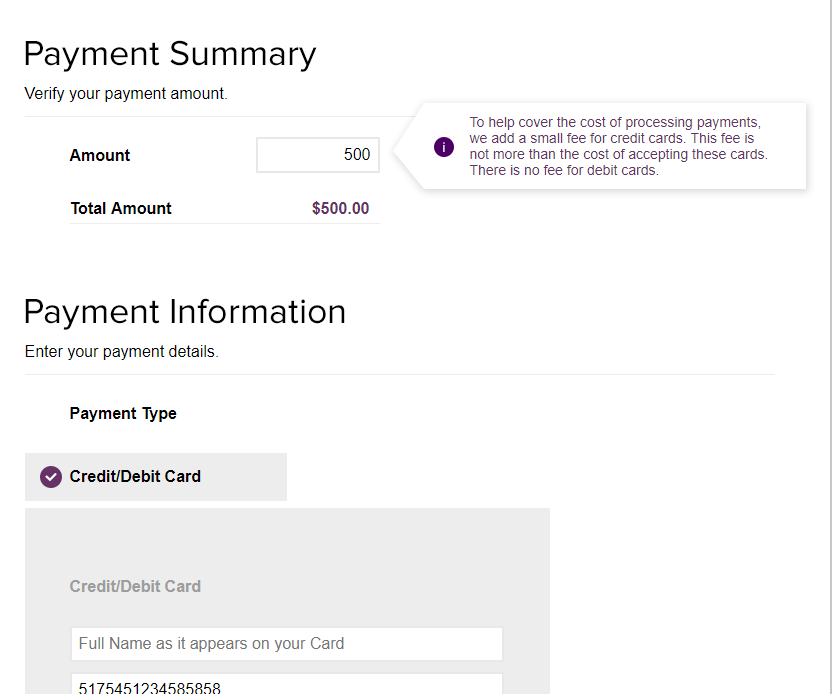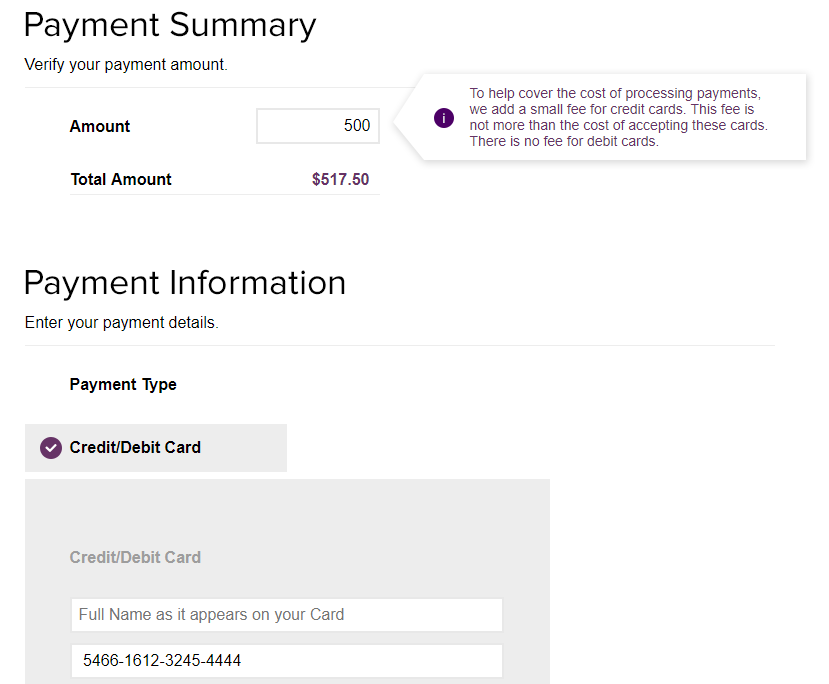 PROCESS CREDIT CARDS AT 0%
Literally ZERO %. Your customer reaps the credit card rewards, they should pay the processing fees.
PROTECT YOUR BUSINESS
Merchants are not allowed to surcharge debit cards. CardX automatically detects card types to exclude debit cards so you can avoid large fines.
SIMPLE SIGN UP PROCESS
The application process takes about 15 minutes, then you'll be registered with Visa/Mastercard to maintain compliance. You pay $15 per month, 1% for debit cards and ZERO % for credit cards.
What Makes Us So Different?
Ethical Pay Pro is merchant account broker and consultant. We evaluate your situation and offer the best product on the market to you.
There are several companies offering non-compliant "cash discounting" online and at the register.
We offer patent pending technology that allows you to surcharge your customers within the laws.
1Schedule a FREE consultation
2Complete a simple application
3Start paying 0% on credit card fees
The Best Surcharing Software On the Market!
---
Ethical Pay Pro has worked with a diverse clientele, from small businesses to large corporations and everything in between.
Free Signage
Your customers are informed they can pay with a debit card or cash for a no-fee option
Remove compliance liability
Our software detects if a credit or debit card is used. Remove the guessing games and stay compliant with Visa/Mastercard rules.
Easy to use Software
Once registered with Visa/mastercard, you'll be taking payments in no time.
Still have questions? Book a free call!
COPYRIGHT © 2017 ETHICAL PAY PRO SITE DESIGN BY LOSTIMAGINATION POWERED BY NXGEN, A REGISTERED MSP/ISO OF ELAVON, INC. GEORGIA. ETHICAL PAY PRO IS NOT RESPONSIBLE FOR ERRORS OR OMISSIONS ON THIS WEBSITE AND DENIES ANY RESPONSIBILITY FOR ANY DAMAGE ARISING FROM THE USE OF WEBSITE. ANY OPINION AND OTHER STATEMENT CONTAINED ON THIS WEBSITE OR ANY WEBSITES IT LINKS TO OR FROM ARE SOLELY THOSE OF THE AUTHOR AND DO NOT NECESSARILY REPRESENT THOSE OF ETHICAL PAY PRO. ALL OTHER TRADEMARKS, LOGOS AND IMAGES REMAIN THE PROPERTY OF THEIR RESPECTIVE OWNERS.