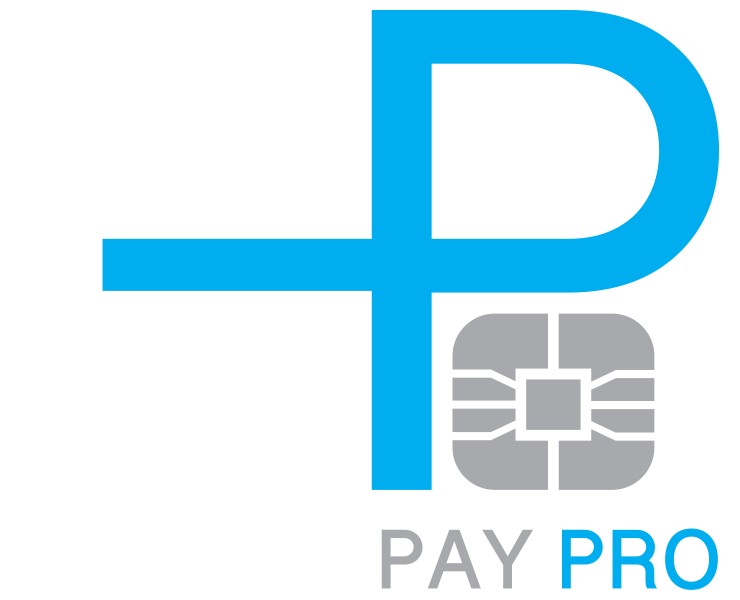 Next Level Processing
Save 30% on B2B transactions. Do you accept purchasing and corporate cards?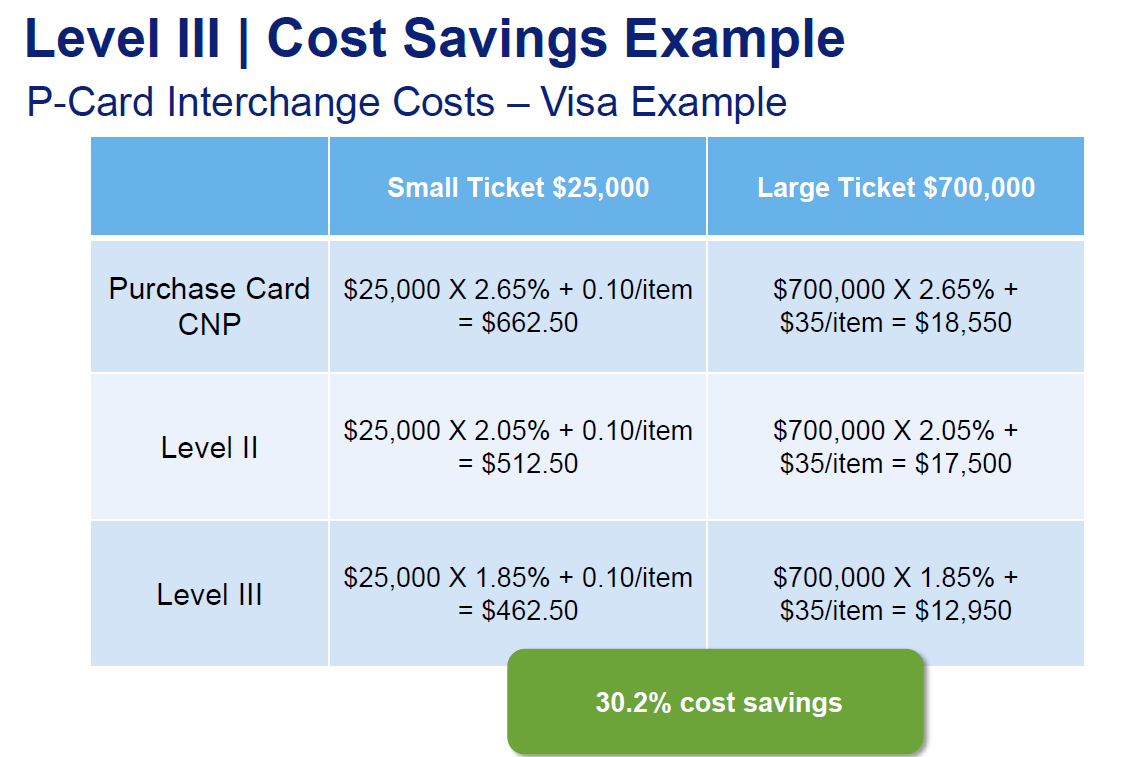 Business cards such as purchasing, government and corporate cards are the most expensive to accept. Often costing between 2.65%- 2.96%
Standard credit card processing requires capturing the date, merchant name and transaction amount.
Using "Next Level Processing" those same business cards can be lowered to 1.75% - 2.06%
"Next Level Processing" requires capturing up to 20 additional data fields which lowers the cost of the transaction.
Our gateway captures these fields AUTOMATICALLY!!
---
BOOK A CALL
TAKE PAYMENTS ON YOUR MOBILE DEVICE
Apply for the merchant account that's right for your business
Credit Card Terminals and Pin Pads Virtual Terminals to key enter payments, or e-mail invoices Secure PCI compliant hardware and software to keep your customers information SAFE
Easy Website Integration Next day and even same day funding is available 24/7 customer support
Accept Purchasing and Corporate Cards And Get Paid Fast
Next day and same day funding available
Tired of paying expensive credit card fees?
Lower interchange costs by up to 30%!
Even if you have "the best rates", we can compete on price
Wholesale "interchange plus" pricing available in addition to next level processing interchange discounts
What Makes Us So Different?
Ethical Pay Pro is merchant account broker and consultant. We evaluate your situation and offer the best product on the market to you. There are a handful of processors with flagship products, and while there are certain large banks and direct processors that only sell one product, we sell many. We won't offer you a hardware or software product unless it's the best option available to you. 
1Schedule a FREE consultation
2Complete a simple application
What our customers are saying…
---
Ethical Pay Pro has worked with a diverse clientele, from small businesses to large corporations and everything in between.
"...incredible to work with. I highly recommend this credit card processor. A+ rating"
-David Anderson (Nitroworks Marketing, Denver Colorado)
"Made my life easy!! My servers learned to use Talech faster than expected. I've used dozens of POS systems, and my servers picked it up almost immediately
Sean Ferraro (Madison Avenue Pizza, Dunedin Florida)
"Not only did I get great rates, anytime I have a question, I get a response in minutes."
-Ryan Chapman (Chiropractic Remedy, Burbank, California)
Ready to get started? Download the application and schedule your call!
Ready to sign up? Complete these forms, and schedule a call!